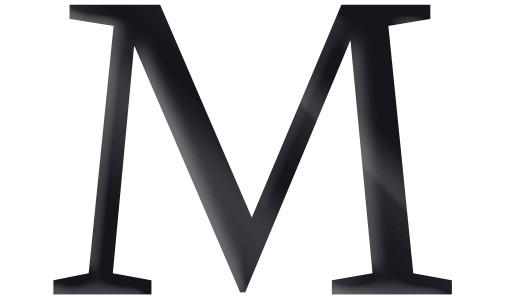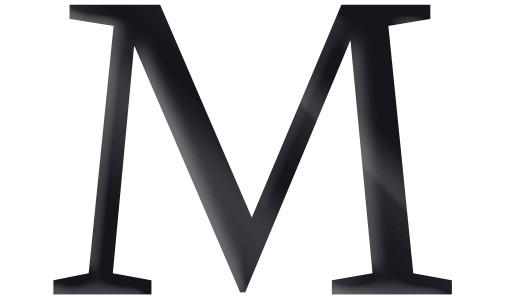 MURPHY INVESTMENT
ADVISORS INC.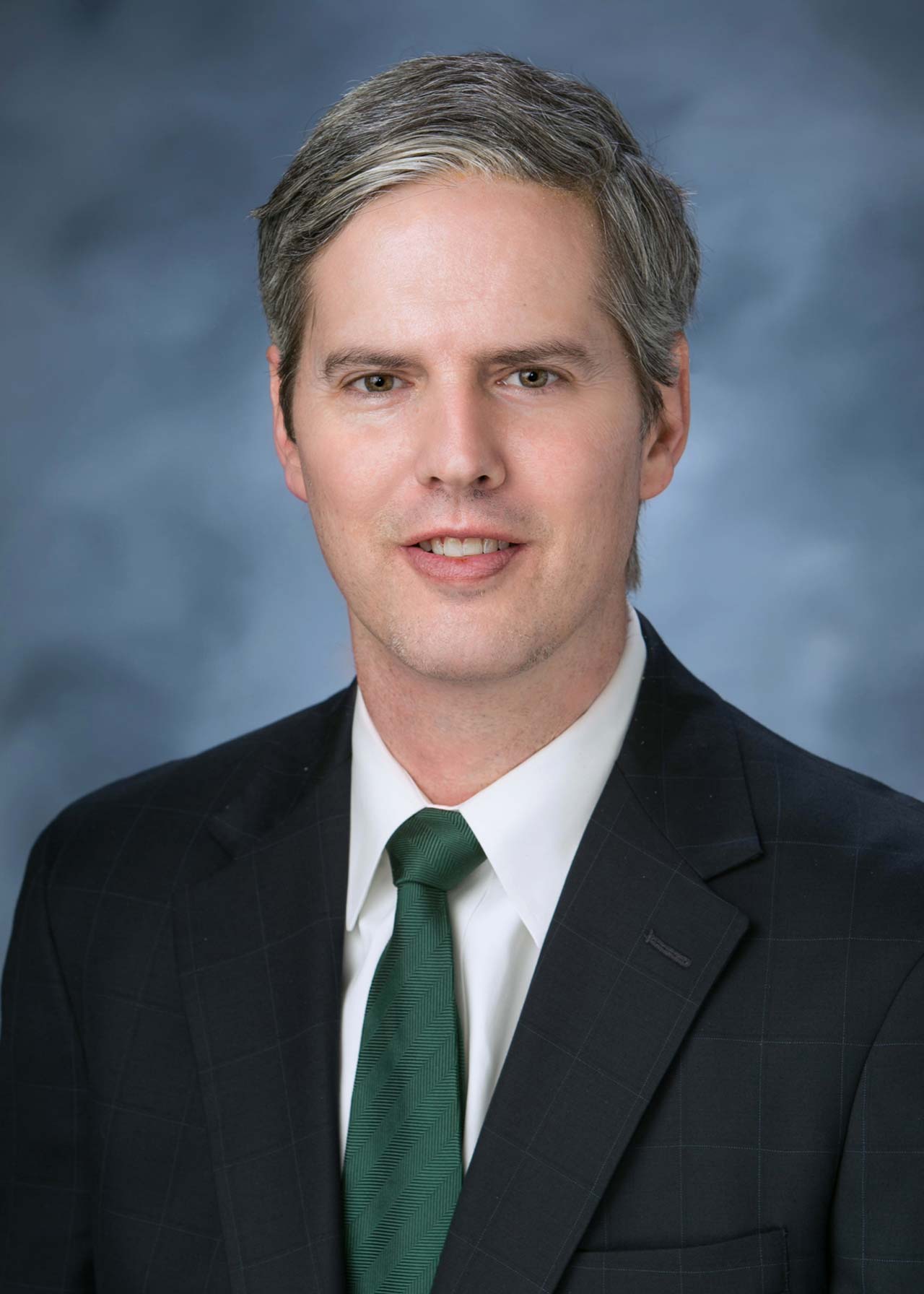 In 1995, Murphy Investment Advisors was founded by E. David Murphy as a firm that specializes in managing portfolios for individuals and organizations interested in conservative growth as the primary objective.
David Murphy Jr. joined the firm as President in March 2016. Prior to joining Murphy Investment Advisors, David Murphy Jr. was Senior Vice President at the TCW Group, where he managed investment portfolios for individuals, family offices, and institutions for 18 years following graduation from Princeton University.
At Murphy Investment Advisors we offer wealth management services to individuals, trustees, and businesses, which are significantly designed around their individual circumstances.
Investments: The right investments can offer opportunities to enhance your wealth and protect against inflation. We use a mix of low cost mutual funds, ETFs, and individual stocks to help our clients reach their investment goals.
Starting early: Historically, the performance of the stock market has outpaced real estate and other investments. It is never too early to start saving money to create a portfolio with the right mix of stocks and bonds.
Protecting Wealth: Protecting the wealth and financial future of our clients and their families is a key element of our service.
Retirement Planning: For many, retirement will last as long as their working lives. Knowing how to take advantage of the opportunities available to you is key. Through our network of Trust advisors and accountants we are able to help our clients meet their retirement goals.
Murphy Investment Advisors, Inc. is a privately owned Investment Advisory firm located in Pasadena, California.
We are registered with the Securities and Exchange Commission under the Investment Advisors Act of 1940.
We put the highest priority on personal communication with each client and providing thorough and timely reports on account strategy and performance.
In addition to our proprietary client statements and reporting, Charles Schwab Inc. sends monthly statements, tax documents, and other reporting to clients as we use Schwab exclusively as custodian for all accounts.
We have been advising clients on the investment of their assets for 25 years.
Mission Statement
We dedicate ourselves to the successful management of investor funds. Above all else, we are committed to our clients and our decisions are at all times driven by what is in their best interests. We are fair, courteous, honest, and professional. Increasing our investors' wealth is how we measure our success.